Search Engine Optimization (SEO) is very crucial if you want to get organic traffic from search engines.
First off, what is SEO?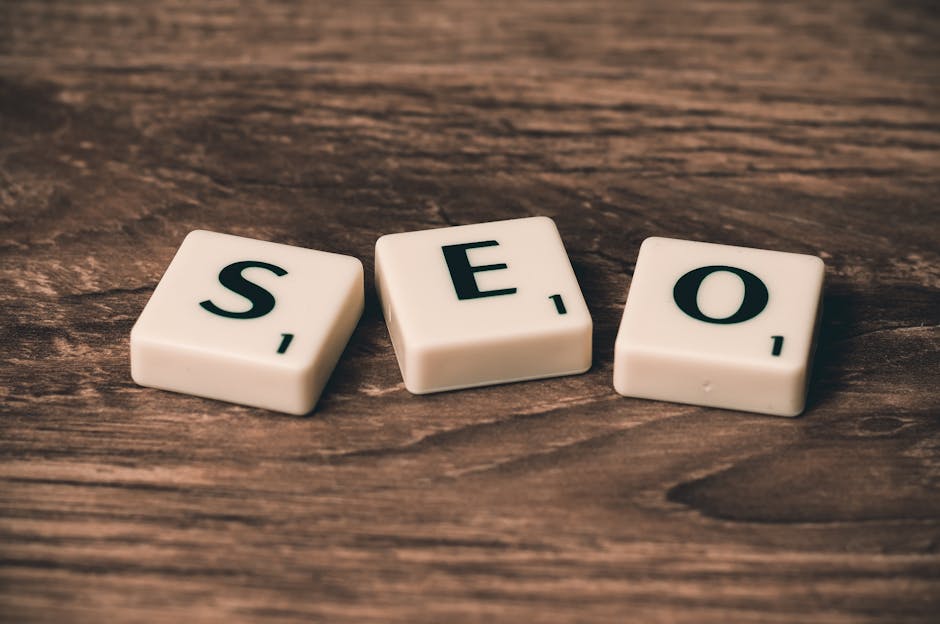 This is a technique to which search engines require that sites must optimize properly in order to appear on top of search engine results.
The two types of SEO is 1.) Off-Page SEO and 2.) On-Page SEO. Both have their own importance if we want to increase rankings in search results.
Today, you'll get introduced with techniques of off-page SEO. The following are the best tactics to get high-quality backlinks in a scalable way. It will include:
Guest Posting
Broken Link Building
Forum Posting
Article Submission
Social Media Sharing
Let's discuss them in detail.
1. Guest Posting
This is one of the oldest link building strategies and is still popular. Google loves contextual backlinks and guest posting is the best way to get them.
But the question is, how to do guest posting?
First, you have to search for sites which accept guest posting. Before doing guest posting, keep these things in mind:
Always do niche related guest posting
Choose sites which have DA of 15+
Pick those sites which have spam score of under 2
2. Broken Link Building
This is the advanced link building technique and probably the difficult one. In this, you have to search for broken links in your niche related sites.
After finding broken links, either write a similar content on your site or if you already have the content then ask the site owner to fix the broken link.
Chances are fifty fifty, but if you can fix the broken link with your link then you cannot imagine what you have got. You have a Gold, yes, it is a very high-quality link, and this will boost your rankings like a rocket.
3. Forum Posting
This is a very notorious way of link building due to huge spam in past few years. Use this technique very carefully as with this technique you can still build high-quality backlinks. Not only this, but you can also get traffic.
Search for high-quality forums in your niche and post on discussions when and if needed. The biggest mistake site owners make, they add their links in signatures, do not do this as it comes under spamming.
The requirements for a quality forum are same as for the guest posting. I have already mentioned them above.
4. Article Submission
Most people confuse this technique with guest posting. But there is a huge difference between both. In the guest posting, you have no control over the post but in article submission, you have full control over the published content.
These are public domains where anyone can create accounts and publish articles. Some approve articles instantly and some approve after reviewing.
5. Social Media Sharing
Google has officially announced that they take social signals as a ranking factor. If Google considers them, then we must focus on this.
Share your site on social media and ask your friends and family members also to share your site on their profiles. Doing so increase the social strength of your site.
Some popular social media sites are Facebook, Google Plus, Twitter, Pinterest, StumbleUpon, Reddit, WhatsApp, and LinkedIn.
Wrapping Up
Although there are many techniques to build backlinks, I have mentioned some of the most useful and easy techniques. Apply them carefully and build quality backlinks. Always keep in mind, quality matters than quantity. Google is very smart nowadays so do not cheat Google.