The ground of marketing for manufacturing industries continuously evolves. Nowadays, it's not enough for companies to simply depend on conventional advertising tactics that are rather expensive. Merely utilizing such only cause a biz to be left out by other competitors who have been mindful of how inbound marketing for manufacturers work.
As articulated from Thomas, "inbound marketing is about meeting the necessities of potential buyers." As an alternative to cold calling prospects or attending trade shows, it pays attention on crafting useful and relevant contents which attract individuals to your website. In return, people will discover further about the services you're offering.
If you're thinking about making the most out of your biz through inbound marketing, then this post will surely help you! Keep on reading and take note of its relevance and ABCs: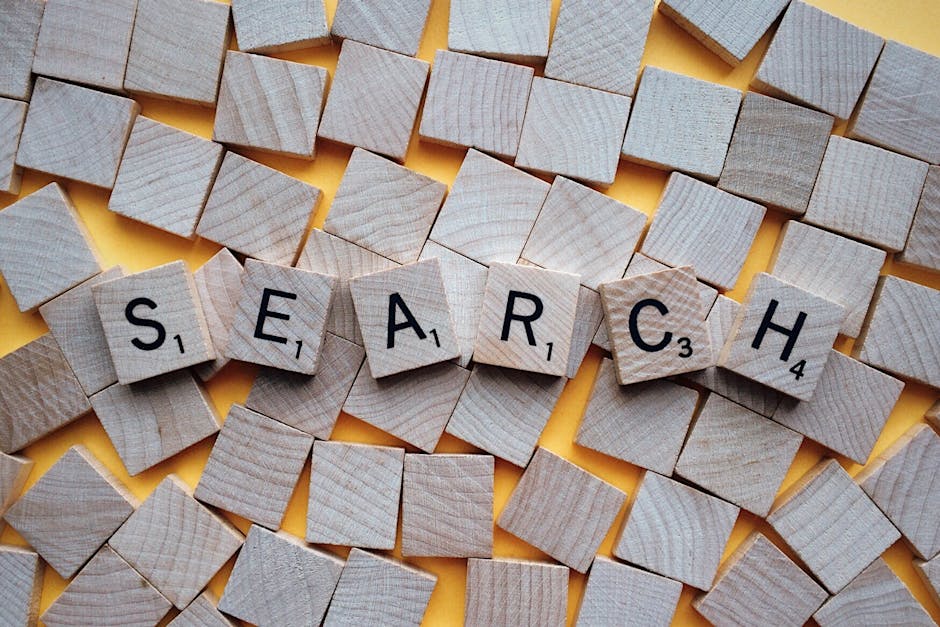 1. Be found and Generate Visitors
Local Search
Search engines automatically populate local business in search results. With this, people who are searching for businesses just like yours in your local community can easily find you.
Keywords & SEO
Short or long phrases people use when searching online. Using these pre-determined keywords on your social networks, blog, content and website will help you get found by more people. Additionally, it will enable you to drive new traffic and increase your search engine ranking.
Customer Personas
Buyer personas are fictional representations of your ideal prospect that help create more targeted marketing. They are based on real data, behaviors, and demographics. Where do they spend their time online? What language do they use when searching online?
Social Media
Social media for manufacturers have a great impact. Grow, interact and engage with multiple online audiences that help your business improve visibility, promote your content, generate leads and create brand advocates that help promote your business.
Blogging
Drive more traffic, build online marketing assets and establish thought leadership by crafting insightful articles that solve your target audiences' problems and helps them reach their goals. Be that as it may, experts recommend using WordPress unless there is really good reason not to.
Website
Above all, your website is a place where it's okay to promote your products, services and business. Having said that, choose to use your website as a place to educate leads and host your content. Remember to focus on value, not features and be sure you're not forgetting about mobile visitors.
2. Turn Visitors into Leads
Content
Contents should provide leads with real value. Content can come in the form of eBooks, presentations, webinars or videos. Indeed, you can use these type of contents to trade visitors for their contact information to generate leads.
Calls-To-Action (CTA)
These entice visitors to check out what your content offers. While they can be used anywhere, you'll find they are most effective at the bottom of relevant blog posts and website pages.
Forms
It's likely that visitors will not purchase from you the first time they visit your website or blog. That being said, you can use forms to capture quick contact information about your visitors, most time a simple email address will do. Make sure it's a worthwhile offer and they know exactly what they are signing up for.
Landing Pages
Don't let your visitors leave your website empty handed. Using landing pages, you can capture lead information in exchange for a content offer you have. This helps you gather more lead information over time and segment leads based on which content they are interested in.
3. Convert Leads into Customers
Product Content
Creating content that educates your leads about your products will help them make buying decisions. Not only does this generate qualified leads for your business, it also helps leads become readier to buy.
Case Studies
Proving your product works with numbers and graphs will make leads more comfortable converting. If numbers are not applicable, use a before/after, problem/solution approach for your case studies.
Social Proof
Social proof, also known as social influence, is a psychological phenomenon where people assume the actions of others. In this event, use testimonials and numbers to demonstrate the value others find in your products and services to help leads convert.
Email Marketing
In sales, timing can be a big problem.  Email marketing is helpful when it comes to nurturing your leads by consistently sending them useful content. Be sure that you are segmenting email lists based on lead behavior, interest and their place in your marketing funnel. Furthermore, take advantage of automated emails to save your business time and resources.
Lead Management
It is sometimes called the CRM software. This tool will help your sales team stay on top of your qualified leads, track where they are in the sales process, know which have gone cold and much more.
4. Transform Customers to Promoters
Online Reviews
Undeniably, generating online reviews is the new word of mouth. As you learned, your customers find you, not the other way around. This means you want customers to be saying good things about you around the internet.
Social Media
Social media is not only a great place to find leads, it can also engage influencers and brand advocates. With that, use these people to help spread your content to a wider audience and generate more leads.
Add Content
Contents can be used for more than just generating and converting leads. Give customers added value by teaching them how to get the most out of your products and services. This type of content thus gives you the chance to up-sell and re-convert old customers.
Analytics
Understanding which aspects of your marketing are working and which are not is crucial if you want to be sure you are using all your resources efficiently. Analytics help you learn, make changes and grow. And so, it is only important to make use of it.